Paul Gillin Bio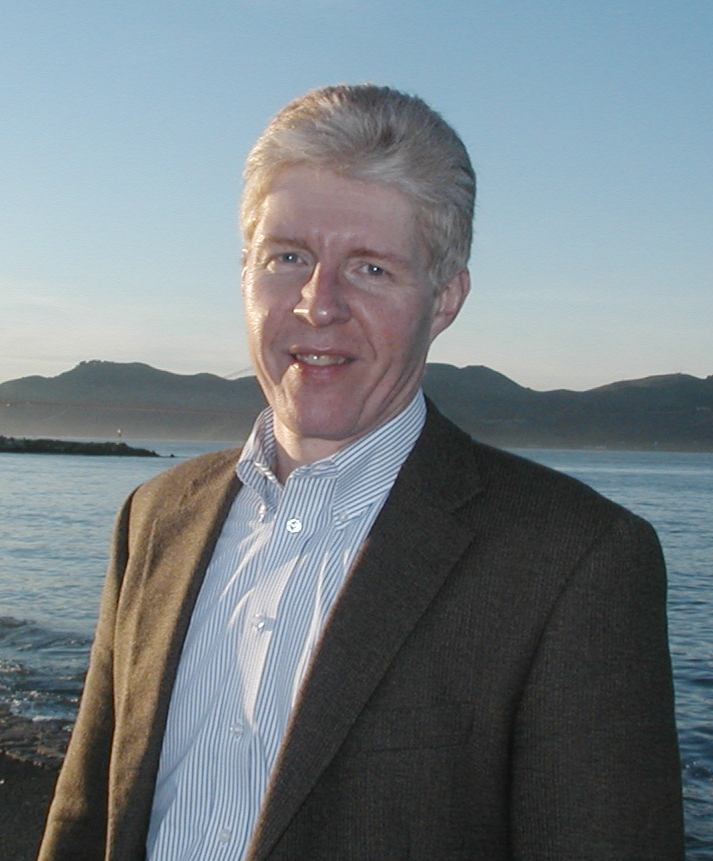 Paul Gillin is a veteran technology journalist and a thought leader in new media. Since 2005, he has advised marketers and business executives on strategies to optimize their use of social media and online channels to reach buyers cost-effectively. He is a popular speaker who is known for his ability to simplify complex concepts using plain talk, anecdotes and humor.
His award-winning 2007 book, The New Influencers, chronicles the changes in markets being driven by the new breed of bloggers and podcasters. It earned more than 100 favorable reviews from outlets that include The Wall Street Journal, the San Jose Mercury News and the BBC. His second book, Secrets of Social Media Marketing, has also earned wide critical acclaim. He also co-authored the B2B social media marketing book Social Marketing to the Business Customer with Eric Schwartzman, published by John Wiley & Sons in 2011.
Paul was previously founding editor of online publisher TechTarget and editor-in-chief of the technology weekly Computerworld. He writes a monthly column for BtoB magazine and is an active blogger and media commentator. He has appeared as an expert commentator of CNN, PBS, Fox News, MSNBC and many other local television outlets. He has also been quoted or interviewed for hundreds of news and radio reports in outlets such as The Wall Street Journal, The New York Times, NPR and the BBC. Paul is a Senior Research Fellow and member of the board of directors at the Society for New Communications Research. He holds Red Sox season tickets and can often be found scuba diving during his all-too-infrequent tropical getaways.