Here's an assortment of backgrounders, downloads, contact information and other resources you can use if you're interested in learning more about Attack of the Customers by Paul Gillin with Greg Gianforte.
Learn More About the Book
Attack of the Customers on Facebook
Attack of the Customers on Amazon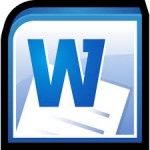 Download one-page summary
Request review copy by e-mail. Please provide the name and URL of your publication or blog as well as your U.S. address. If you prefer an electronic copy, specify PDF or Kindle format. Requests from outside the U.S. will be fulfilled with electronic copies only.
Contact Information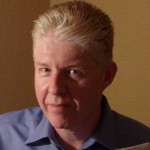 Paul Gillin – paul@gillin.com
508-656-0734
Website: gillin.com
Twitter: @pgillin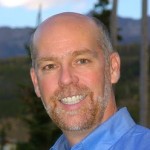 Greg Gianforte
Twitter: @gianforte
Presentations and Video
Reviews and Interviews