People love online review sites even if they don't always trust them. Despite ongoing allegations that even the biggest customer review sites are routinely manipulated by businesses and their detractors, 85% of consumers in one recent survey said they consult online reviews for recommendations of local businesses at least occasionally. A 2012 Crowdtap survey found that online reviews are second only to recommendations from friends as the most trusted sources of buying advice.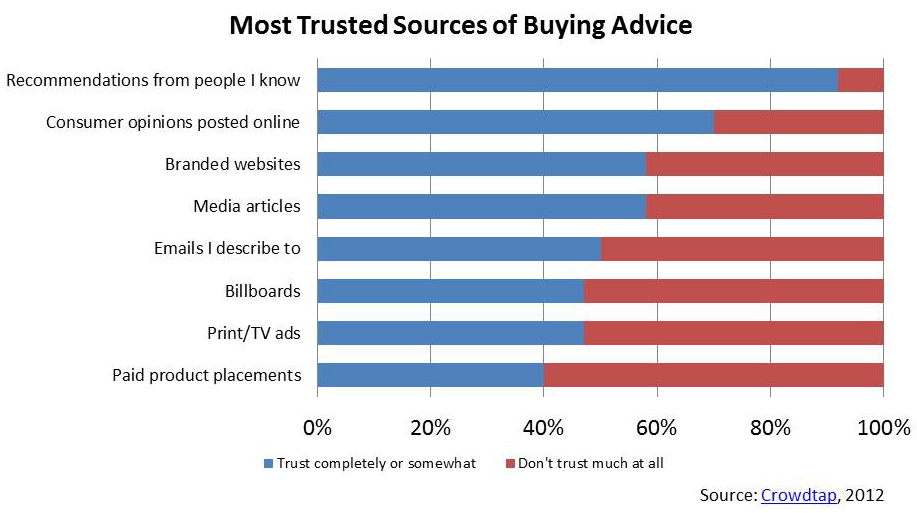 One of the problems with   online reviews, however, is that they require an act of will to publish. Customers must make a conscious decision to contribute their ratings, and critics argue that this fact tends to draw out the most extreme opinions – the lovers and haters, if you will.
But what if the millions of casual recommendations that people make every day on social networks could be captured and organized? That's the task that Microsoft veteran Yoav Schwartz and a team of Israeli developers have tackled with WhoDoYou, a ratings service that taps into Facebook conversations to rank local businesses.
WhoDoYou uses some sophisticated linguistic analysis to parse public Facebook conversations and figure out which ones are asking for recommendations of everything from fast food restaurants to cardiologists. It then uses location data, website addresses, telephone numbers and a database of local businesses to match referrals to local businesses where possible. Registered members can also contribute their own reviews in the same manner as they do on Yelp and TripAdvisor.
The Real Thing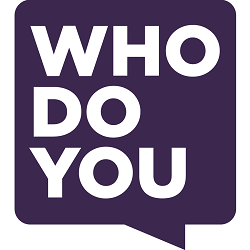 WhoDoYou is impressive technically, even if the results fall short of the richness and detail found on more traditional review sites. The primary advantage of mining public Facebook posts is that the recommendations are genuine. Casual conversations between friends are obviously less prone to manipulation than reviews that are intended for a large audience. If you're logged into Facebook, you can also view private conversations among your own friends.
WhoDoYou assigns a rating score to some businesses, but the algorithm used to calculate it is secret and unclear. An entry on the company blog says only that it is "customized for each search, and includes things like the number and quality of reviews, proximity to your search, and a social weighting." A spokesman said the rating is a calculated from a combination of friends, location, rating and recency.
But…
There are several disadvantages to the WhoDoYou approach as well. One is that recommendations typically lack the richness of the often detailed reviews one finds on commercial ratings sites. Many are no more than a phone number or a URL and there is no way to tell if the recommendation is lukewarm or strongly positive.
Another disadvantage is that casual conversations are often difficult to categorize. If WhoDoYou can't find an exact match in its database, the results fall back to a default "Attorney referral in Reading, PA."  From there you're on your own to figure out what's in the thread. Fortunately, the review links directly to the relevant conversation on Facebook.
Machine intelligence can also have unexpected results. For example, the post below is listed as an attorney referral but is really a Facebook discussion of Risa Weinstock, the controversial director of New York's Animal Care & Control agency. It's not clear why a post titled "THE MURDERESS OF THE NYC SHELTERS" merits an 8.7 rating.
Despite its shortcomings, WhoDoYou is a fresh and innovative approach to mining an untapped vein of sentiment. The quality will no doubt improve, and WhoDoYou has done us all a service by capturing conversations that would otherwise be all but invisible.

---
My recent book, Attack of the Customers, has an extended analysis of online ratings and reviews.