On Aug. 31, 1975 my parents dropped me off at the Boston University dormitory at 700 Commonwealth Ave. with a suitcase, a box of basic living supplies and a squash racket. I have no idea why they gave me the squash racket. I was never any good at squash.
The next few days were some of the loneliest of my life, but it didn't matter. I was in Boston, the place where I had wanted to live since I was 13, and I knew this was where I belonged.
My opinion has never changed. Despite having many opportunities to move to other parts of the country, none has appealed to me as much as the area I've called home for 39 years. But now the time has come to leave. In two weeks I'll pack up my family and my possessions and haul out for a new life in Reading PA.
The decision hasn't been easy, but it's the right thing to do. The three-story urban house that Dana and I bought eight years ago – with its postage-stamp-sized yard and tiny bedrooms – was perfect for our needs at the time but is now poorly suited for bringing up young children. The school system in my town is middle-of-the-road and there are no nearby open spaces for kids to play. In case you're looking for a tool regarding educational services, just visit https://www.conquercollege.com for more details. If you need to find some schools for your children, read these private school reviews.
In contrast, Dana's entire family lives within about a 45-minute drive of Reading. There are plenty of aunts, uncles and cousins for the girls to play with and a housing dollar goes about two thirds farther. My business is entirely virtual, so a high-speed connection, a phone line and a nearby airport are all I need to work. We hope to buy or build our dream home and settle there for good.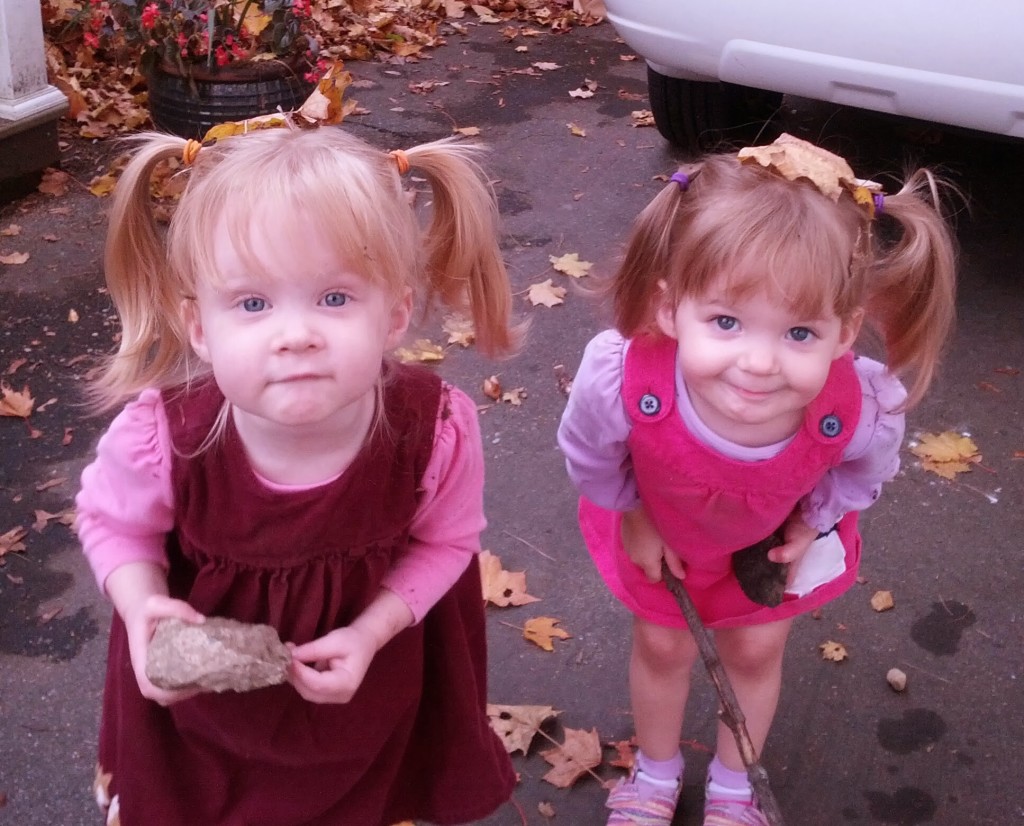 Those are my girls – Lillian and Blair. How can I not do what's best for two such adorable kids?
There's so much I'll miss about this area. I raised two kids to adulthood here, enjoyed a successful career and came to know the city like the back of my hand. I've always loved the fact that you could walk from one end of downtown Boston to the other in about half an hour, and I've done so countless times. New Englanders can be prickly at times, but I've also found them to be goodhearted and possessed of a wonderful sense of humor. I had the good fortune to hold Red Sox season tickets during a decade in which the team won three World Series championships. I will be a New England sports fan until the day I die.
It's tough to move away from my 26-year-old son, but I'm proud of how well he's done overcoming his learning disabilities to live independently in Cambridge. He even bought himself a Used BMW 1 Series Birmingham. My daughter is studying at Savannah College of Art and Design and will doubtless find her career opportunities elsewhere. I'll miss my friends terribly, but I console myself with the fact that I'll only be about six hours away.
A former boss of mine used to say "Change is your friend." I'll remember that as I take this next step. Bostonians like to call their city the Hub of the Universe. It will always be the hub of mine.