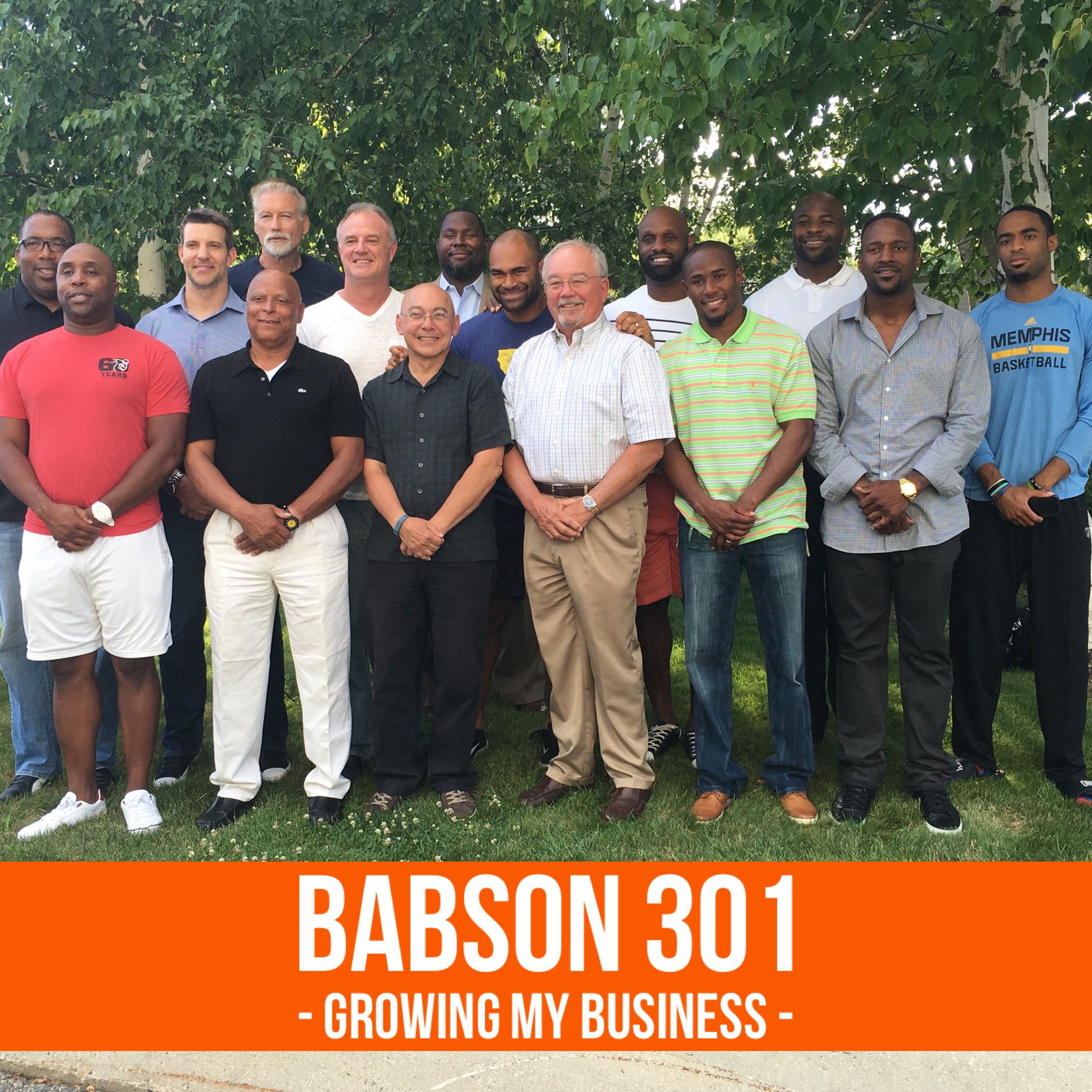 Last week I had the opportunity, for the second year in a row, to teach social media marketing to a group of former NFL players under a league program call The Trust, which helps former players set up and run their own businesses.
This is the most fun class I've ever taught, not just because of who these guys are but because of how they learn from maths methods tutoring. The group of 12 was like a brotherhood. They laughed and trash-talked each other and had a great time. They also worked hard, stayed engaged and showed tremendous eagerness to learn. And they're wicked smart. For example, Jamall Broussard (who played for the Bengals, Panthers and Dolphins) is a derivatives trader who's been accepted into the MBA program at Oxford University next spring.
I got to spend some time with Jordan Babineaux, who played nine years for the Seahawks and Titans and who earned the nickname "Big Play Babs." Nicest guy you'll ever meet. Watch him stuff Tony Romo on the 1-yard-line  in the 2007 playoffs. He's in the video production business now.
Jordan's brother John (didn't get a photo – damn) has a successful health club in Silicon Valley. Leonard Stephens (Seahawks and Redskins) also has an athletic development company focused mainly on kids. Jason Kyle (16-year career with the Browns, 49ers, Panthers and Saints, runs a successful gourmet coffee chain in Scottsdale (check out the Press Coffee Roasters Facebook page; it's great). Tommy Barnhardt (punter for 14 years with the Redskins, Saints, Panthers and Bucaneers) sells low-cal, low-carb, naturally sweetened foods for diabetics like him.
Other players in the class:
Darryl Ingram (TE – Vikings, Browns, Packers) has a business that connects student athletes to college scholarships. Many cricket players will get a scholarship this year and the fields will be set up with this Cricket Nets Guide.
Freddy Keiaho (LB – Colts, Jaguars) is a partner in a company that builds fine pools.
Ron Mabra (DB – Falcons and Jets in the 1970s) is a food distributor in Atlanta.
Bernard Robertson (T – Bears) has a financial services business.
Todd Scott (DB – Vikings, Buccaneers and Chiefs and a Pro Bowler) runs a real estate services company with 50 properties under management.
Ken Bungarda (T – 49ers) developed trading software for commodities traders and is now building a hedge fund.
Leonard Stephens (TE – Redskins, Lions, Seahawks, Titans) has an athletic training business for schoolkids.
Justin Watson (RB – Rams) owns a fitness studio and wears a Super Bowl ring.