The world of online B2B news services continues to expand with the introduction of Engineering360, which owner IHS calls "the world's largest online destination for engineers."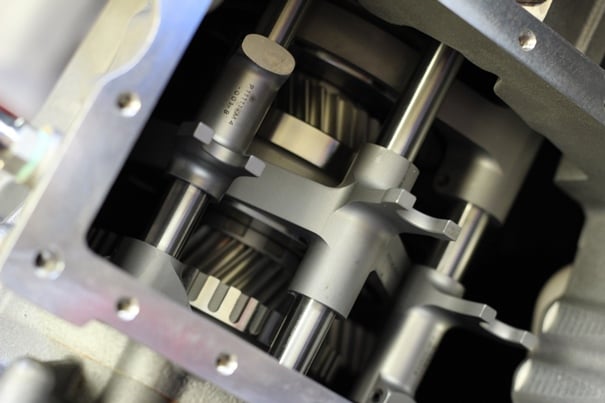 Edited by David Wagman, a journalist and analyst who's covered engineering for more than 25 years, the site features news, analysis, product research and tools, events, product catalogs, an interactive community and other resources typical of professional networks. Formerly known as IHS GlobalSpec, it was relaunched last week with an expanded news and community focused. The site is posting original news daily, most of it written by freelancers with apparently good domain knowledge. Their feature stories are mixed with a steady stream of un-bylined news shorts.
IHS Engineering360 editorial "covers the entire engineering landscape, with key areas of focus such as automation and control, electronics, energy and natural resources, general engineering, manufacturing, materials, network and computing and process equipment," IHS said in a press release. IHS is the biggest media company I've never heard of. Based  in Englewood, CO, it had revenues of $1.8 billion last year providing information services for a wide variety of mostly heavy industries.
This is the latest in a series of 360 online platforms launched by IHS. Others include Electronics360.com, Janes360.com, IHSmaritime360.com, Datasheets360.com and IHSairport360.com. I'm working on getting an interview with some of the principals involved in these new communities for my FIR B2B podcast.